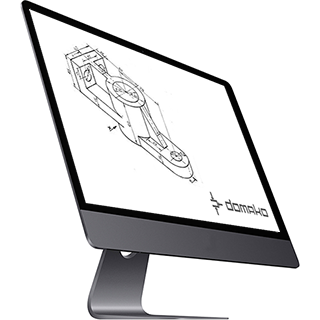 We are pure Czech production company with more then 20 years of experiences in the field of CNC machining
We have been operating on czech and international market since 1996 and we currently employ 25 employees. Our main focus is serial production of accurate turning parts.
More than 20 years of experience.
We comply the ISO 9001:2015 requirements since 2007.
More than 75% of our annual turnover is formed of production for abroad customers.
Services
Our company is equipped with 7 CNC machining centres predominantly from producer DMG-MORI. We produce the parts in smaller up to middle sized series (100-3000 Pcs / month). We machine steel, stainless steel, aluminium alloyes, gray cast-iron, hard materials – hard turning (62HRC) and other. Weight limit for our machines is 15Kg.
Our goal is providing of quality services in the area of CNC machining with emphasis at quality and meeting customers deadlines.
Products portfolio
Here you can review examples of our production, which form integral components of electric engines, air-conditioning systems, hydraulic systems, CNC punches and other.
Machine park
Our company is equiped by CNC turning centres predominantly from the producer DMG-MORI.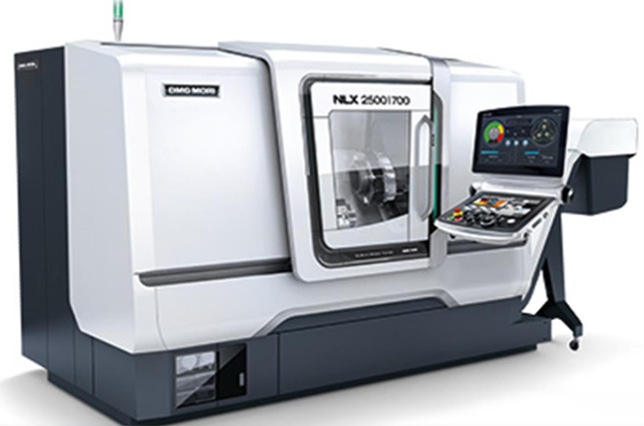 DMG MORI NLX 2500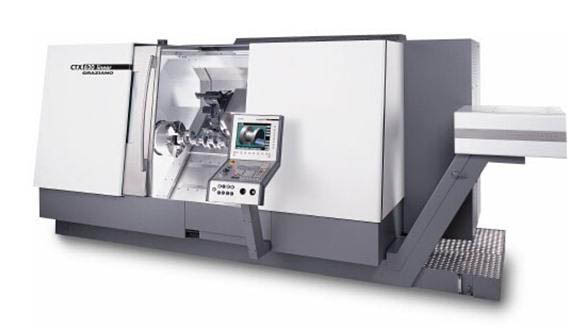 Gildemeister CTX 420 V3
max. ∅ of turning: 324mm
max. turning lenght: 600mm
weight limit: 15kg
axis: x, z, c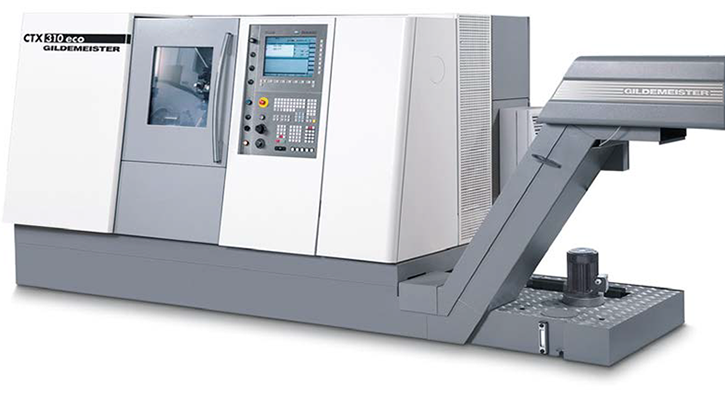 Gildemeister CTX 310 ECO
max. ∅ of turning: 200mm
max. turning lenght: 450mm
weight limit: 15kg
axis: x, z, c
In order to ensure the best quality and productivity of the production is our workshop equiped by tools and equipment only from renowned partners.





Are you interested?
If yes, contact us with the help of contact form or get in touch directly with one of the members of our team. If you are interested in a offered work positions, enter the section career.
Ing. Miroslav Výškrabka
Company director
Ing. Martin Výškrabka
Customer focus
Contact us
Address
Masarykova 414, Domažlice 344 01
Česká republika